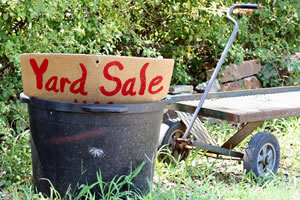 Here's three great shopping tips that you need to know while hunting bargains this Winter.
1/ Make sure you go shopping on the right days. Get to know the retailer you are wanting to buy from. Online and in store can also be different. As an example at one large retailer new specials normally drop Wednesday thru to Friday. So in that instance it can be the buyers advantage to shop once the special is out.
2/ If an online retailer has a shopping cart field called something like "promotion code". Then that a signal that store has discounts. And you should try and find that discount code or alternatively contact the online store if they have a chat bot and ask for the promo code. You can say you would like to try their products.
3/ Have you ever got out of a shopping cart website after deciding that you don't want the good, and then you keep getting emails or ads enticing you to go back and complete the order. Yes it happens! So why no try leaving your real online shopping cart order for a few days and see if the retailer offers you a discount to complete the order!